Munich. GSG GENII Software Group ("GENII") today announces that it has completed the acquisition of camos, a leading provider of CPQ (Configure, Price, Quote) software that enables discrete manufacturing companies to digitalise and automate the sales process for complex, configure-to-order or engineer-to-order products. Based in Stuttgart, Germany, camos has a diversified customer base including high-end and market leading global manufacturers such as Siemens, Continental, Schindler, Kone and Liebherr as well as leading players like Hörmann. In 2022, camos generated more than EUR 16M in sales.
camos becomes part of GENII's Manufacturing business unit, joining
GUS (focused on process industry ERP), as well as the 2022
acquisitions isah B.V. (a discrete manufacturing ERP provider based in
NL), and TimberTec (the leading sawmill/glulam ERP provider). As part
of a larger Manufacturing footprint, camos can further expand into
adjacent markets and leverage GENII's customer base. Furthermore,
all GENII companies will integrate camos CPQ 365 as the standard CPQ
module.
Simon Märkle, MD at camos, said, "We are excited to join GENII and
its strong group of companies. We have already identified significant
opportunities for camos 360 in this new setup. Like GENII, camos is
focused on providing the best customer propositions and we are
convinced that we can further enhance this by leveraging GENII's
deep vertical expertise."
Matthias Siekmann, Group CEO GENII, stated, "Our acquisition of
camos is in line with GENII's strategy of being the best home for
market-leading, niche enterprise software businesses, enabling them to
leverage GENII's customer base and geographical footprint, and
become part of a comprehensive and future-proof product proposition to
mid-market customers. This acquisition strategically complements our
Manufacturing solutions and gives our customers access to the
best-in-class CPQ solution in DACH."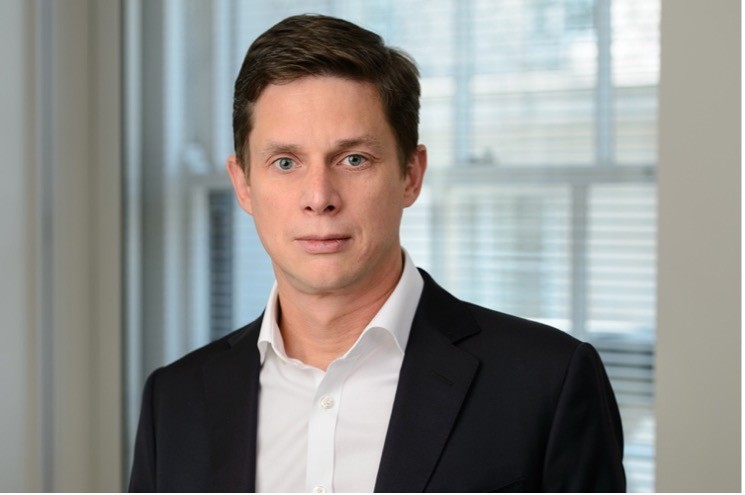 About GENII Software Group
GENII Software Group provides market-leading, industry specific software solutions and services, explicitly developed to meet the needs of mid-sized businesses and public services. We pride ourselves on being the partner of choice for software entrepreneurs and companies and in our industry knowledge and personal customer relationships, being their trusted partner and expert advisor as we guide our customers through digitalization, ensuring they are future proofed for success in an ever-changing business environment. GENII is based in Munich and is backed by funds advised by Bregal Unternehmerkapital and Elvaston. Genii consists of five vertical market business units – Manufacturing, Retail, Distribution, Public Services and Laboratories – consisting of niche, expert businesses principally focussed on European markets, especially the DACH region, Nordics, Benelux, the UK and Italy, with a growing presence in the United States and Asia-Pacific. For more information please visit www.gsg-genii.com
camos (www.camos.de), based in Stuttgart, Germany, digitizes the sale
of complex products. The CPQ software from camos enables medium-sized
and large companies to digitize and automate the sales process for
multi-variant products. It creates a competitive advantage by turning
the quotation process into an experience for the customer. camos
offers an end-to-end services portfolio for implementation and
customer specific adoption of camos CPQ 365. The company supports its
customers as a strategic partner in projects digitization the sales
process. Standard software from camos for the configuration of offers
– now CPQ – has been in use by customers since the mid-2000s.
Since then, camos has become one of the leading CPQ providers with
over 250 successful projects and use in more than 110 countries.
  2,400+ employees.
25+ locations.
  EUR 340m combined group revenue.
  Our companies have, on average, been in business for more than 20 years.